Services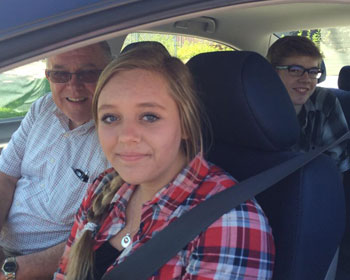 Teen ODOT Program
The High Desert Education Service District is home to the High Desert Driver Education Program, which provides classroom and hands-on driving instruction to students in Central Oregon. Students who successfully...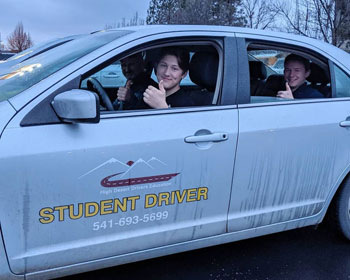 Private Drives
Occasionally, there are student drivers who do not fit into any of the other programs, but would still like to have some instruction. Also, a student driver may have completed one of our ODOT programs, but still need...
Mission Statement
Our goal is to create safe drivers for Oregon's roads through a combination of comprehensive classroom lessons and intensive behind the wheel instruction.
Learn More